This week at Sherriff Road the children explored the beauty of diversity and culture. Children were put into small groups to join teachers for different discussions on diversity.
Also, this week we had a very special guest and we would like to take this opportunity to say a very big thank you to Larisa for her preparation and hard work for providing a lovely sushi workshop for the children - they really enjoyed it, one child shared her opinion on sushi "to delicious for children."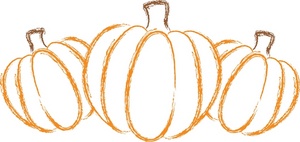 Children are still busy enjoying autumn, we looked at different pumpkins this week in preparation for Halloween.
We also explored the topic "London" this week with grace and courtesy lessons on promoting British Values as well as discussions on "London Town" such as what makes London famous - The Queen, landmarks, transport, shops and afternoon Tea.

The lessons consisted of the following:
Arts and Crafts - Crown designing
Expressive Art and Design/Drama - Crown Parade
Science - Magnetic and Non- Magnetic 
Language - Spanish with Miss. Marta
                    Japanese with Miss. Azusa
Story of the Week - " My Visit to London"
Song of The Week - "London Bridge is Falling Down"

Finally, we would also like to say we hope  Addison had a very happy birthday!
The Sherriff Road Team